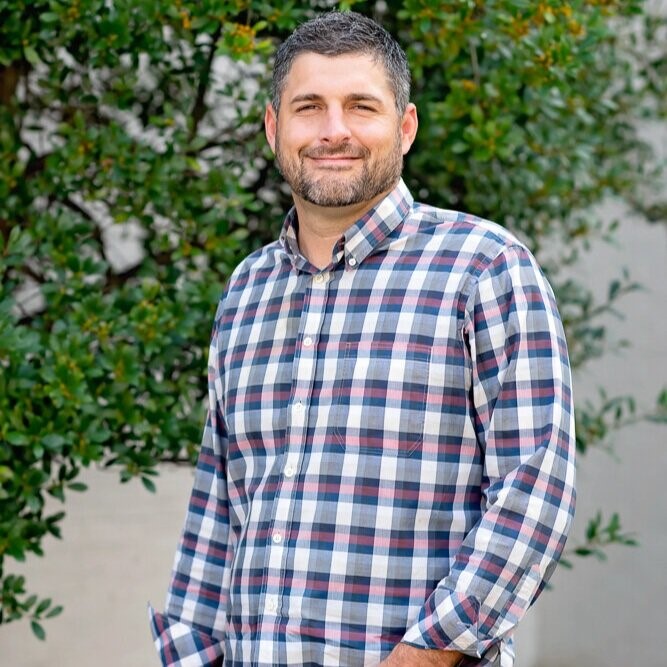 Jeff Brown
Woodmont Hills Church
Jeff Brown is the Lead Minister at Woodmont Hills Church (WHC). Jeff and his wife Ashley were fortunate enough to help mentor a refugee family from the Congo who quickly became friends. They enthusiastically support WHC involvement with refugees. The Browns have adopted two children. In 2020, Jeff worked with leaders at Woodmont to help create, "A Confession on Race and Reconciliation from the Shepherds at Woodmont Hills Church" (copies available to the WHC exhibit table). He challenges us all to strive to "love our neighbors as ourselves".
Jackie Shrago
Community Member
In the last nine years, in retired roles, Shrago works with about 1,000 persons a year to obtain access to health care, through the Affordable Care Act and Tennessee's Medicaid system. Confidential and trusted conversations are required to assist immigrants, refugees, those without citizen documentation, all sexual identities and those with limited or no English. Many individuals and families return for assistance and support each year, as their situations require.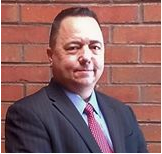 Terry Hudgins
Nashville World Outreach Partnership
Terry has been in the ministry since 1986; working with children, youth, college students, young adults, prison chaplain, and now pastor to refugees in Nashville. He studied Biblical Studies at Belmont University with a minor in Business and received his Master of Arts in Religion and Education from Mid-America Baptist Theological Seminary.
Hannah Sasscer
Team Development Coordinator
Hannah Sasscer has been working with SGI since 2010, starting out teaching in the schools they partner with in Northern Iraq. She moved to Nashville in 2015 and has been working to support the local and international programs from the home office. She will be sharing about the local job and language training programs SGI provides as well as the needs they have for volunteers and local partnerships.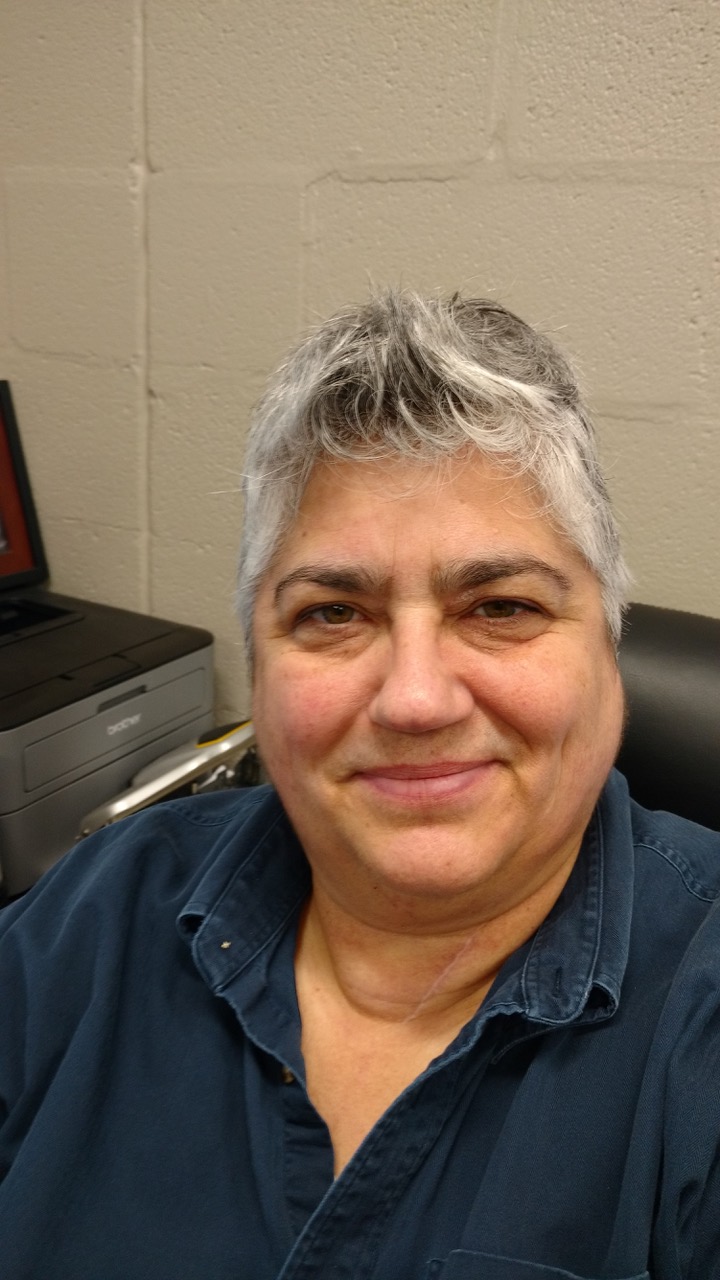 Kellye Branson
CATHOLIC CHARITIES OF TENNESSEE
Kellye Branson serves as Director of Refugee and Immigration Services at Catholic Charities of Tennessee, where she previously worked in Child Welfare Services. She is a member of the Nashville Refugee and Immigrant Task Force and the Nashville Workforce Development Committee, and has served in several capacities related to family integration, minority population justice, and child services in Davidson County and Tennessee.
Roger Wiemers
Woodmont Hills Church
Roger Wiemers is a professor in the College of Education at Lipscomb University. He earned both M.Ed. and Ed.D. degrees from Tennessee State University and is a Fulbright Senior Research Fellow who completed his assigned research in India (2007-2008). He has worked all across the U.S. and in several other countries, and is a member and elder at Woodmont Hills Church, where he participates in and leads efforts to welcome refugee and immigrant populations.
Julie Obregon
Woodmont Hills Church
Julie is the Caring Minister, leading the church's efforts in outreach and compassion. She loves connecting people to mission as we all serve as the hands and feet of Jesus.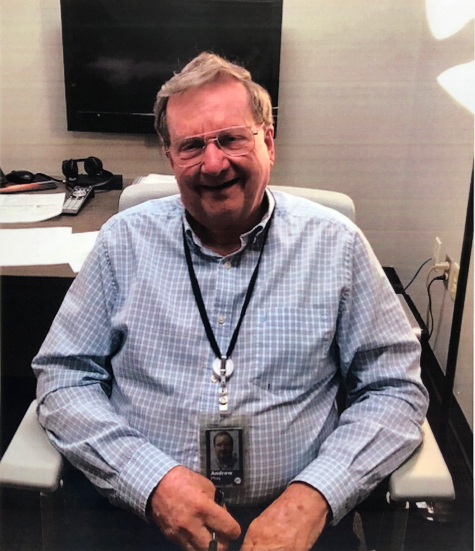 Andrew Phay
Woodmont Hills Church
Andrew Phay is a clinical psychologist specializing in neuropsychology. He currently performs mental status evaluations on prisoners for Corizon Healthcare as contracted through the TN Dept. of Corrections. He has worked with refugees in Nashville for 6+ years which brings him great joy and satisfaction in trying to love his 'neighbor'. Andrew is a member at Woodmont Hills Church, where he tirelessly leads efforts in welcoming and engaging refugee and immigrant populations alongside his wife Ann.
Judy Solan
Congregation Micah
Judy first became involved with the Refugee Family Mentor Program in January 2020. She is a member of Congregation Micah, a local reform synagogue. During the pandemic, Judy has been an assistant teacher for Zoom ESL and Citizenship classes. In Williamson County, she advocates for social justice and racial equity with the Williamson Social Justice Alliance and One Willco.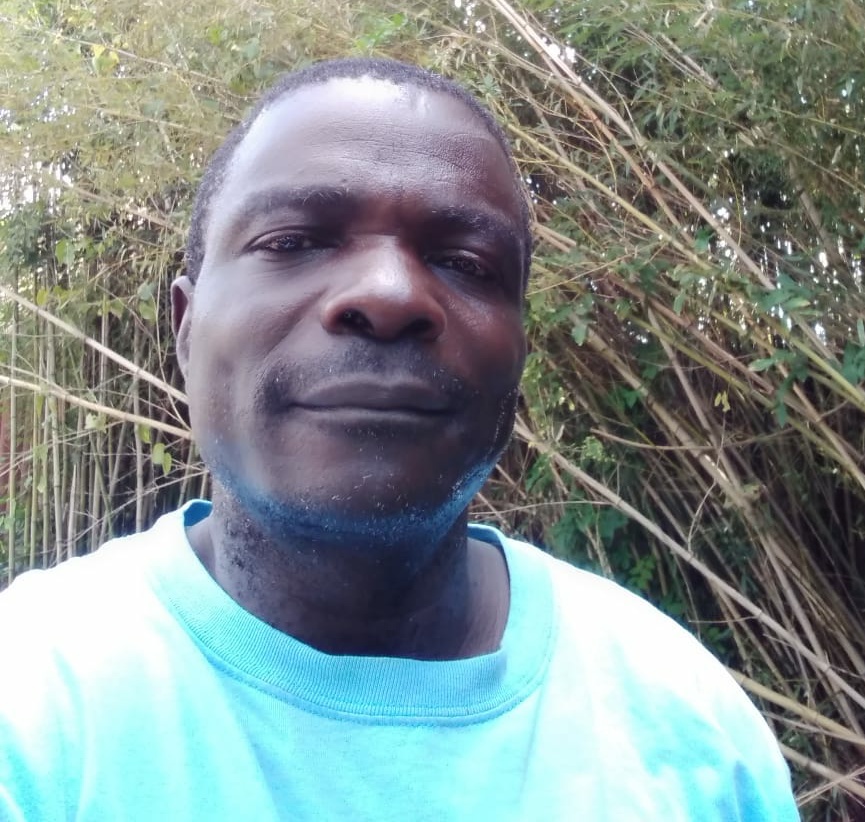 Franco Abiangama
Community Member
Originally a citizen of DRC (Congo), Franco Abiangama was born again as a Christian in 1987. He started wanting to help and share with the pygmies in 1989. He became a pastor in 1996. Many political problems arose at the change in government and he was persecuted. He fled to Uganda as a refugee in 2004 with his wife and 3 children. In December 2016, he came to USA on refugee status with his children and one nephew. In February 2019, he started the Woodmont Hills Swahili church.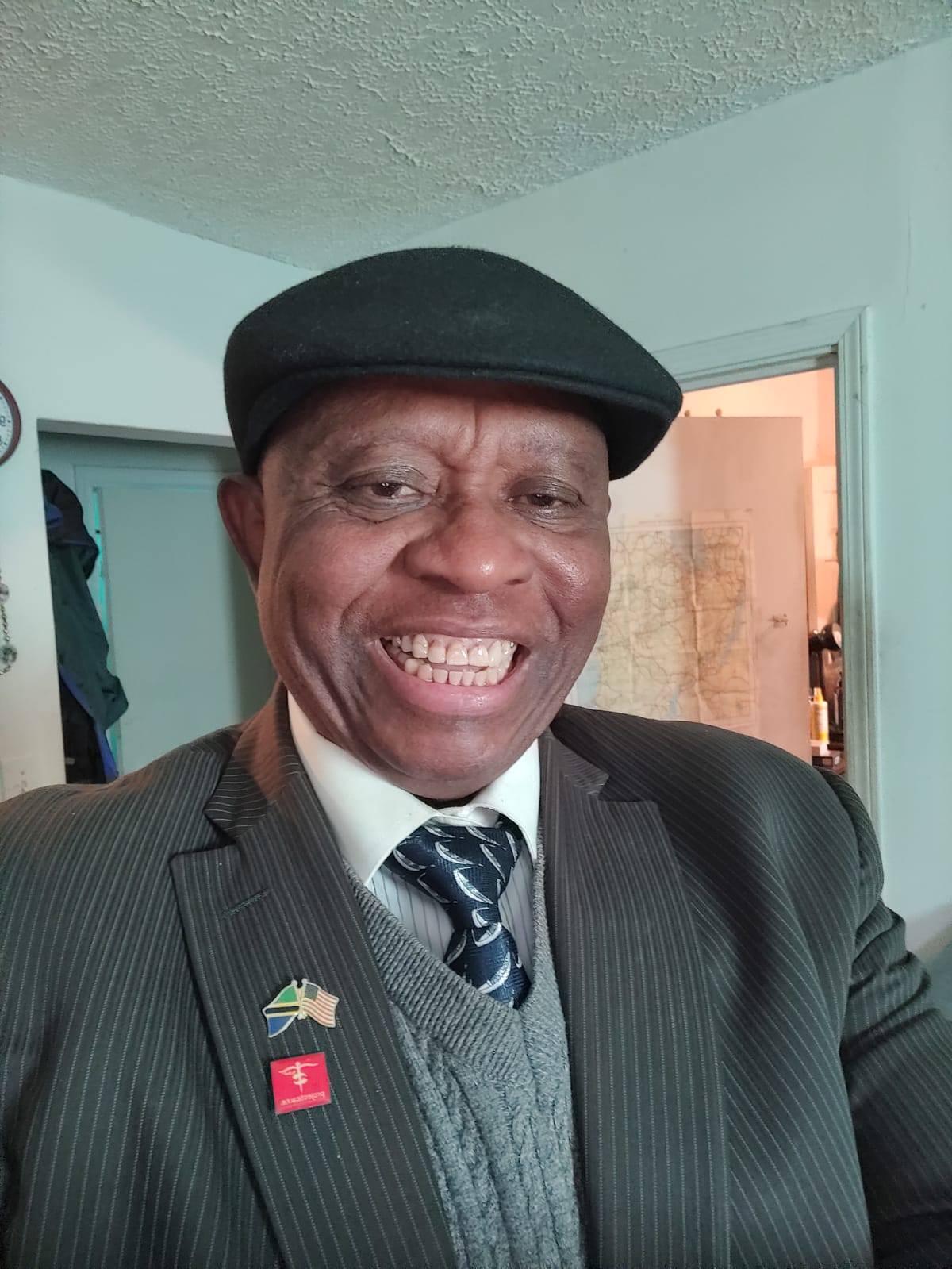 Abdul K. Makembe
Community Member
Abdul is a Volunteer Team Member at New Life-N.O.W. and Woodmont Hills Church. He is also an Administrator of the Jenga Health Project at New Life-N.O.W. He assists Hospitals in Swahili Speaking Countries apply and acquire Donated Medical Equipment and Supplies through Project C.U.R.E. Abdul is an Interpreter/Mentor/Translator for new Swahili Speaking families (Refugees) from Congo (DRC) in Collaboration with the Nashville Resettlement Agencies (NICE and Catholic Charities), a Board Member of Project C.U.R.E. Ambassadors, Nashville Center, and a Needs Assessment Representative to Tanzania Hospitals in need of Donated Medical Equipment and Supplies from the US.